Student Ambassador: Yijie Cai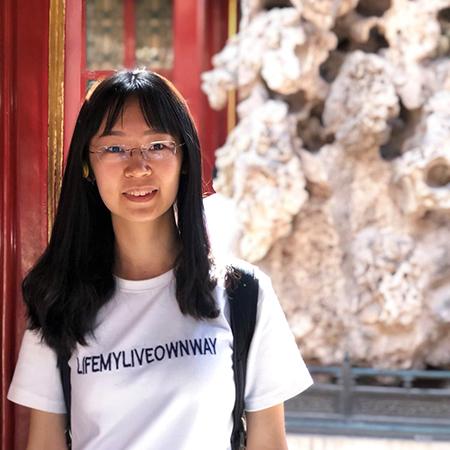 Year: 1
Subject: Economics and Management
Where are you from?: China
Why Merton?
I chose Merton mainly because of its reputation for a high academic standard. Merton has two well-stocked libraries, a fantastic graduate mentor program and excellent tutors.
Best thing about Merton?
Formals. Merton's formals are the cheapest, the most frequent and the most delicious in Oxford! Thanks to the Oxford tradition of trading formals, I can frequently enjoy the look on my friends when they know that Merton formals are priced at only about a third of theirs. Plus, we have the oldest Hall.
What's the work like?
For first-year E&M, each week we write a 1200-word Management essay, complete a Financial Management tutorial sheet and several Economic problems. The Management essay is usually based on a long reading list (though you don't have to read all the materials in it). Finance and Economics are usually Maths-based, though I find the Maths fairly manageable.
What do you do when you're not working?
I spend a lot of time reading fiction. Merton has a fabulous collection of classic fictions that satisfied most of my needs. For books that Merton does not have, I can always find them in the Bodleian Library Collections.
What are tutorials like?
To me, they are the best part of my Oxford experience. In a tutorial, I can ask any questions about the subject matter and expect a meaningful discussion with my tutor. I can freely present my ideas and my tutor would listen with respect even though they are top academics in their fields. However, tutorials can be daunting if you do not learn the materials well and cannot answer basic questions.