Student Ambassador: Josephine Blagrove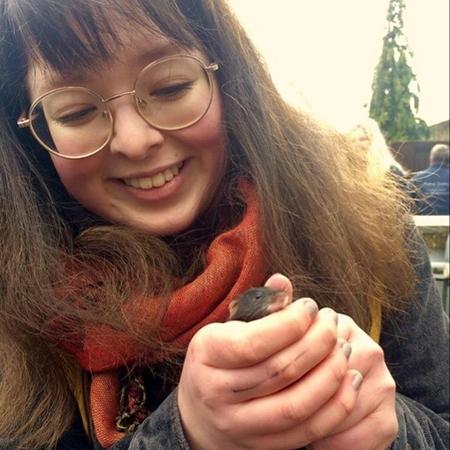 Year: 2
Subject: Biological Sciences
Where are you from?: Shropshire
Best thing about your course?
I think biology is one of the broadest subjects you can study here- from biochemistry and microbes to ecosystems and conservation. Biology is an incredibly dynamic field and new research continues to transform how we understand the natural world, so it's impossible to be bored!
This means that the course has a lot of flexibility too - in tutorials you can delve into whatever subject grabs your curiosity. This year my tutorials have covered topics such as the role of the cytoskeleton in cancer and tool use in animals.
Most important thing you've learnt?
Don't let your past or your background hold you back. Imposter syndrome is something myself and a lot of other students have experienced - to overcome this I think you need to be unapologetic and proud of who you are. If you got so far as to get into Oxford University, know you deserve to be here and you will thrive here!
What do you do when you're not working?
I try to spend as much time as possible with friends in college and outside of college too! I also love volunteering in Oxford and am on committee of a charity at Oxford Hub (Oxford University's centre for social action - check it out!).
What do you do in the holidays?
In the short holidays between terms I go home to see friends and family, catch up on sleep and get a little work done. In the long summer holidays, I try to do an internship and get some work experience. Last year I worked as a lab assistant at the John Krebs Field Station at Wytham, focusing on honeybees and pollination.