Student Ambassador: Cristina Chui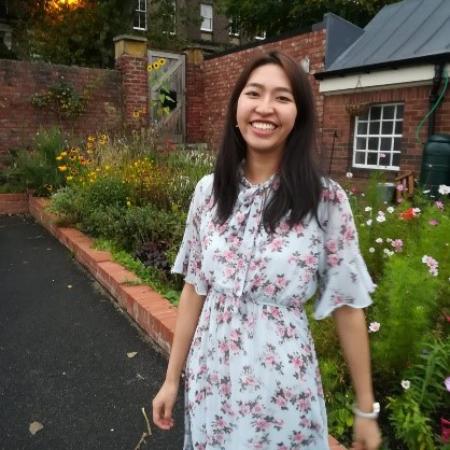 Year: 4
Subject: Classics
Where are you from?: Newcastle-upon-Tyne
Best thing about Merton?
My friends and tutors! They have made all the difference to my university experience. I found it really hard to move away from home, but my friends helped me when I struggled, and I can always rely on them for support.
Most important thing you've learnt?
To speak up and use my voice – I think that it is very common for people to be afraid of getting things wrong and end up not saying what they think. But, over a year and a half, I have learnt to state my opinions and ask questions to constantly learn and improve.
What were you worried about before you arrived?
Before I arrived, I thought a lot about what people I would meet and how I would fit in socially and academically. When I spoke about my experiences of the first term especially, many people related to how I felt, so everyone is really in the same boat!
What does your typical week look like?
A typical week for me involves one tutorial on my subject for that term (one tutor and 1-3 students) and I would spend a few days reading and writing my essay for that tutorial. I would also have a Greek/Latin language tutorial in college, and around one lecture every day. I also do a lot of volunteering, and spend a lot of time with my friends throughout the week too.