Student Ambassador: Zak Angell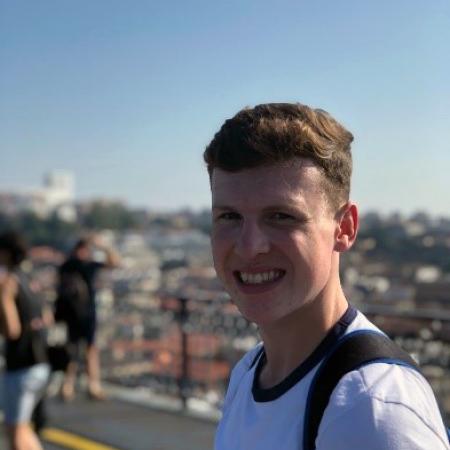 Year: First
Subject: PPE
Where are you from?: Hampshire
Why Merton?
The location of Merton is perfect – central, but set back from the High Street – and the grounds and buildings capture the 'Oxford' atmosphere.
Best thing about your course?
The ability to choose whether or not to carry on with all three of Philosophy, Politics and Economics after your first year gives the student the ability to really tailor their degree to their own interests.
Best thing about Oxford?
Being surrounded by incredible history every day – the vase donated by Tsar Alexander I of Russia, housed in Merton's chapel, is a personal favourite!
Best thing about the collegiate system?
The collegiate system ensures that you always have friends around that you bump into in college, and rather than feeling like a very small part of a big university, you feel like you can really contribute to the environment around you.
Most important thing you've learnt?
One key lesson that I've learnt during my time here is not academic. It is that most people have something negative going on in their lives, that everyone struggles with things, and that everyone has feelings. So, being kind, being thoughtful, and understanding that someone may be struggling with something that you don't know about, is crucial.
Favourite place to eat?
Lunch in hall is great value for money, with lots of choice available too!
What do you do in the holidays?
In the holidays I spend a lot of time with my brothers playing FIFA on the Xbox, or going to football games, as well as catching-up on any reading that I didn't have time to complete during the term.