Report: TB research in South Africa, Summer 2019
With the help of a Gerry Grimstone Travel Grant, Dylan Adlard was able to take up an opportunity to work in the Molecular Mycobacteriology Research Unit of the University of Cape Town in South Africa over the 2019 summer vacation.
South Africa is home to a number of extensive, deprived communities, where living conditions are cramped, and where the high level of hygiene we are accustomed to is largely absent. Such conditions often give rise to rampant diseases, the most pervasive and deadly of which is tuberculosis, or more specifically Mycobacterium tuberculosis (MTB).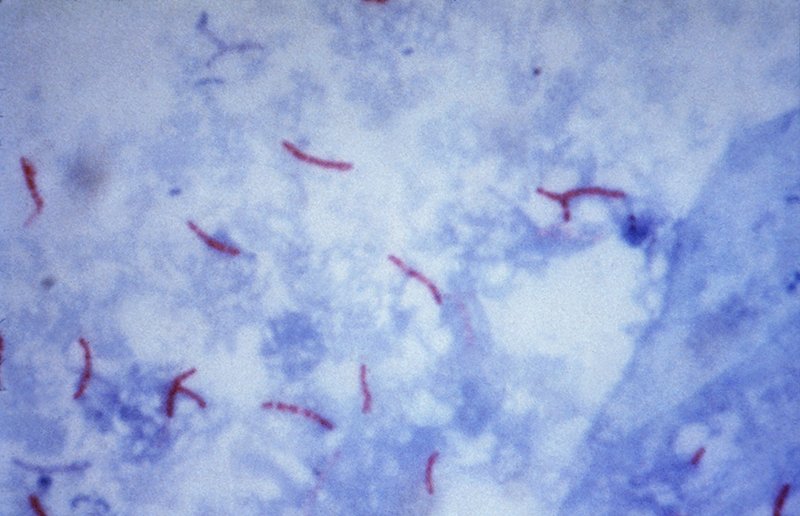 The World Health Organisation estimates that around a quarter of the global population latently harbour MTB, although relatively few will suffer its effects whilst enjoying a hygienic existence in uncrowded environments. The sprawling townships of Khayelitsha and Masiphumelele in the Western Cape, however, certainly do feel its impact; particularly with the emergence of multi-drug resistant MTB (MDR-TB). The incidence of virulent MTB is further elevated in individuals co-infected with HIV, and with South Africa, along with Eswatini, Lesotho and Botswana suffering the highest rates of HIV infection in the world, TB has become a regional crisis.
Over the 2019 summer vacation, I was fortunate to be given the opportunity by the director of the Wellcome Centre for Infectious Diseases Research in Africa, Professor Robert J Wilkinson (who incidentally read BM BCh at Merton), to work in the Molecular Mycobacteriology Research Unit of the University of Cape Town. This enabled me to learn how MDR-TB is being tackled in the region, and to experience first-hand the overcrowding and poor living standards in the townships around the Cape Town in which these hard-to-treat TB variants thrive.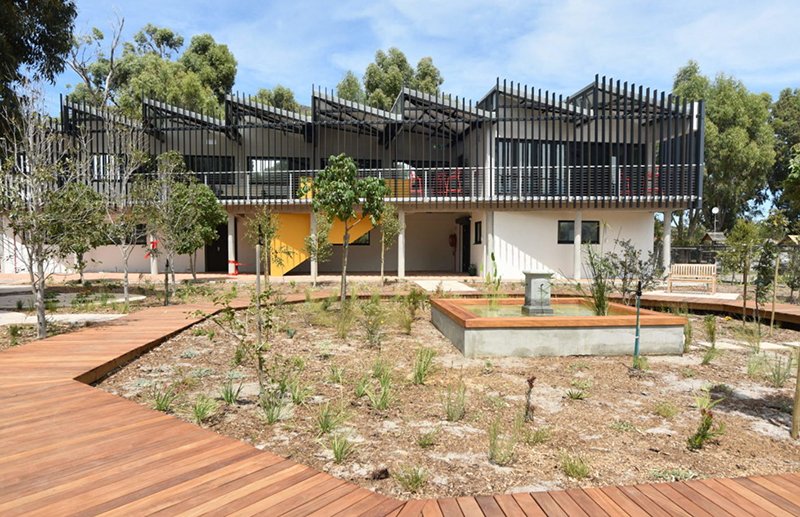 I was also given the opportunity on several occasions to visit the University's new Aerobiology TB Research Facility in Masiphumelele, where Professor Robin Wood, the director of the Desmond Tutu HIV foundation, is developing novel methods to detect and quantify MTB in the air breathed out by potential TB carriers. The technology and equipment being prototyped at this facility represents the frontier of MTB diagnostics and research globally, and it was most stimulating to be included in a number of discussions surrounding the development of experimental designs focused on the aerobiology equipment itself, as well as comparing the efficacy of commonly used TB diagnostic procedures.
One of the physiological features of the MTB bacterium that greatly hinders MTB research is its hardy and complex cell wall. Its impenetrability significantly impedes the efficient extraction of DNA and metabolites from the cell, as well as affecting the host response and drug penetration. This hindrance is greatly amplified when, for example, detecting mutations of low frequency variants, where there is a limited amount of target DNA to begin with. 
Under the supervision of Dr Anastasia Koch, I was invited to spend time testing and developing two novel methods to lyse MTB, in order to improve the efficiency of DNA extraction. One method involved using sterilised sand to mechanically lyse the cells, based on the hypothesis that sharp riverbed sand would more easily crack open the cell wall than the already commonly used glass-bead beating method, which is both time consuming and expensive. The second method focused on a buffer that could readily be made in any lab, and could hold the potential to replace current solution-based lysis techniques that utilise both time-consuming and arduous protocols. The latter of these approaches proved remarkably successful, and lysis efficiencies of near 100% were achieved within a 15-minute timeframe. 
Overall, this project allowed me to develop research skills in areas such as PCR, fluorescence microscopy, digital-droplet PCR, Oxford Nanopore Sequencing, and flow cytometry. Most significantly, however, was the trust and freedom I was given in the laboratory, which really allowed me to design, develop, and troubleshoot my own experiments. Being afforded such a fantastic opportunity not only helped develop my critical thinking and analytical skills, but has also given me much more confidence in the lab.
I attended weekly lab meetings to learn about other ongoing projects within the MMRU, and also regular seminars involving both members of the department and specialists from around the world, which gave me insights into efforts being undertaken elsewhere to tackle MDR MTB. I was also asked to give a 40-minute journal club presentation to the lab on a new bacteriophage-based assay that detects low level bacteraemia. This not only boosted my confidence in public speaking, but also helped me further develop analytical methodology. I was invited to attend a flow cytometry forum, as well as South Africa's annual Acid Fast Club meeting, which focuses on increasing collaboration on MTB research in the country.
I am most grateful to Professor Digby Warner for allowing me to work in the MMRU, Professor Robert J Wilkinson for accepting my request to carry out an internship with CIDRI-Africa, and Dr Anastasia Koch for being such a trusting supervisor. She gave me all the guidance I needed with the project, as well as involving me in a huge number of events. I also really appreciate having been awarded the Gerry Grimstone Travel Grant by Merton College, which greatly helped with my travel and accommodation costs.