Report: Researching the Black Arts Movement in New York & Chicago, Summer 2018
In summer 2018 History undergraduate Apollinaire Lalouschek spent time in New York City and Chicago on a research visit funded by an Undergraduate Travel Grant.
Receiving the undergraduate travel award was an amazing opportunity. The grant helped fund a significant portion of my trip to New York City and Chicago this summer, where I researched my BA history thesis.
The idea for my thesis first struck me in 2017, upon seeing the Tate Modern's Soul of a Nation exhibition. After some further reading, I found that this subject—the Black Arts Movement—lacked a sufficient amount of historical inquiry. I decided to consult with a Merton Tutor and a history tutor from the Rothermere American Institute about the possibility of writing my thesis on this topic. They prompted me to apply for the travel award, so that I could access some of the valuable materials available in the US.
Applying for the grant was a remarkably smooth process. After submitting the necessary forms, including a statement and budget, I soon received a reply from the college. (I won the travel award!) The bursary transferred the funds to my account a few months later.
Travelling to New York and Chicago was eye-opening. Whilst walking down Lenox Avenue, I began to understand the period more intimately; seeing the world Amiri Baraka and Larry Neal once lived in.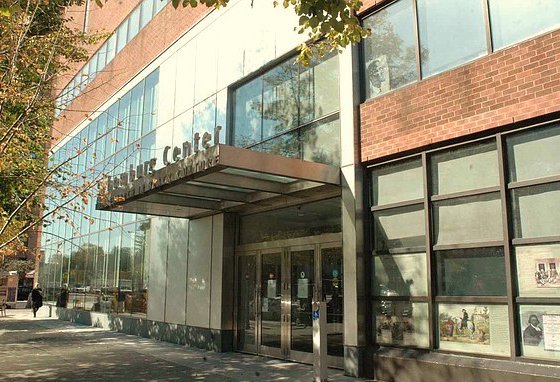 Prior to my journey, I had talked closely with the Schomburg Center for Research in Black Culture, a branch of the New York Public Library. Kindly, they granted me full access to their archives. I used this opportunity to look through the hundreds of papers they held on the Black Arts Movement, the vast majority of which weren't available online or in print. The title of my thesis—and the very core of my argument—would come from these archives.
Whilst in New York, I was able to attend a symposium on the Black Arts Movement at the Brooklyn Museum. This day-long event was an unforgettable experience; allowing me to hear from, and talk to, some of the surviving members of the movement. In Chicago, I had a chance to visit The Art Institute, and listen to members of the AfriCOBRA group at EXPO Chicago.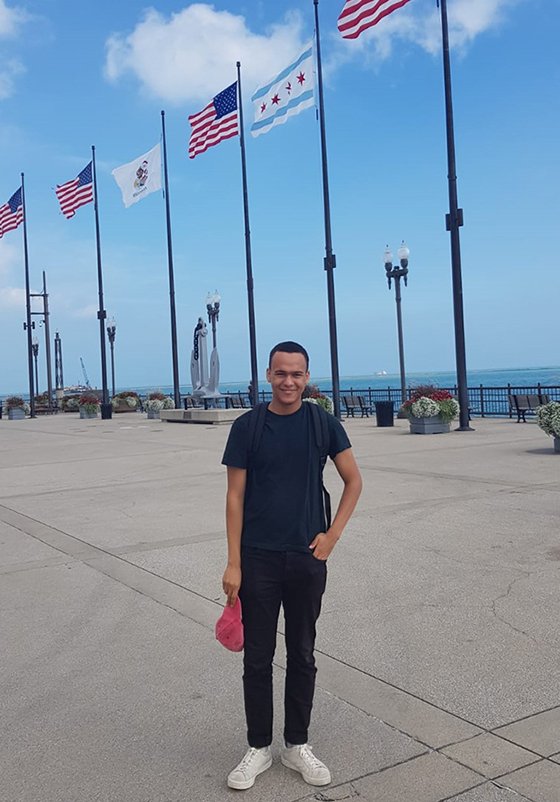 I am very grateful to have received this award. Whilst completing my thesis, I can only think of how valuable my research has been in creating a work that will—with any luck—spotlight this overlooked part of history.  I hope that future candidates appreciate the opportunity as much as I have.