Profile: An English Graduate Scholar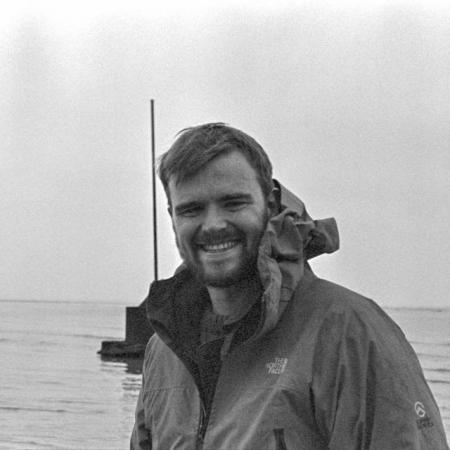 Frederick Morgan
In 2021 I received the Wolfson Graduate Scholarship, generously supported by the Wolfson Foundation, in association with Merton College. The scholarship funds my DPhil research into vernacular theology and visual culture in late-medieval England.  
I hold an MSt In Medieval English Literature (650-1550), and a BA in English Language and Literature from Oxford University. Prior to beginning my DPhil, I spent a number of years working as a copywriter, paralegal and bar hand. Returning to academic life has been an immense pleasure. The organisational skills I developed have helped me structure my DPhil work and my experiences allow me to fully appreciate the academic independence I now enjoy. 
Though I am based in the English Faculty, my DPhil work is interdisciplinary. I have the immense good fortune to be co-supervised by academics in different fields and am planning to use some of my scholarship funding to undertake some field work on East Anglian parish churches. I have had the opportunity to take part in numerous outreach opportunities since I started my DPhil research. I the last year I have given public talks on medieval sculpture as part of the Ashmolean Museum's Talking Memory   programme, edited sections of medieval poetry for the English Faculty's 10-Minute Book Club, and helped to organise the New Visions of Julian Conference in the summer of 2022. I am also an active member of the community at Merton College. I run social events as one of the three social secretaries for graduate students, as well as acting as one of the public guides for Merton's 14th century library.