Profile: A Politics Graduate Scholar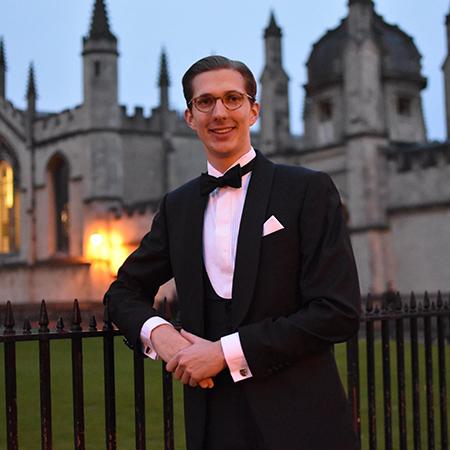 Christian Willmes
In 2016, I was awarded the Merton College Politics Scholarship in conjunction with a Clarendon Scholarship. This means that for the three years of my DPhil in International Relations, Merton has funded my full living expenses, while my University and College fees were covered by the Clarendon Fund.
This very generous scholarship package in combination with central and affordable accommodation, as well as great general support for graduates, made it an easy decision for me to take up my offer at Oxford. My research on private authority in global governance benefited a great deal from the privilege of being fully funded and therefore able to focus on my studies. More specifically, my work examined the politics of transnational private regulation, with a particular emphasis on the International Public Sector Accounting Standards Board. This case is fascinating and puzzling, because it involves a private sector organisation quite successfully standardising the public sector. Researching this topic included a lot of travel for interviews and other fieldwork. Here again, I have benefited from Merton's generous support, as research grants independent of my scholarship have enabled me to travel to Luxembourg and New York among others.
Merton has made my studies at Oxford stimulating intellectually, as well as socially. The wonderful graduate community at the College has been a valuable support network throughout my life as a DPhil student. Providing an excellent graduate experience is one of Merton's priorities and that is something I have certainly felt during my time here.