Alumni: The Development Office
The Alumni and Development Office exists to help Merton maintain and develop good relations with Old Members – helping you to stay in touch with College and with each other by organising events and producing publications. We also fundraise for the College, encouraging Alumni to support Merton so that we can continue to be at the forefront of education for centuries to come. Our office hours are 09:00-12:00 and 13:00-17:00, Monday to Friday.
The Development Team
Email: development@merton.ox.ac.uk
Director of Development - vacant position
The Director of Development heads the Development Department and is in charge of Merton's development and fundraising strategy, as well as being responsible for Major Gifts.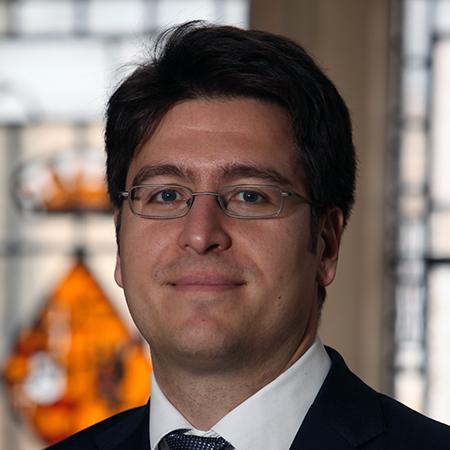 Milos Martinov
Deputy Director of Development
01865 286 314
Milos is responsible for Major Gifts and assisting with the College's development strategy.
Email: milos.martinov@merton.ox.ac.uk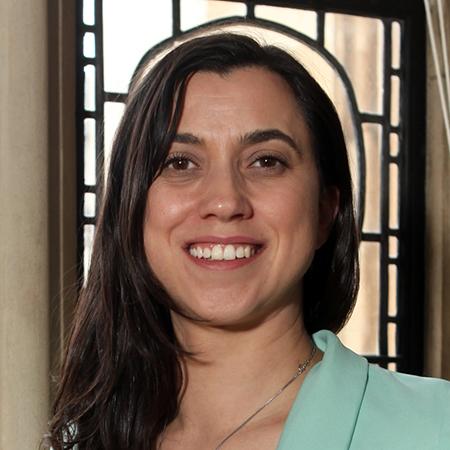 Chelsea Chisholm
Alumni Relations Officer
01865 286 298
Chelsea looks after Alumni Relations, with a particular focus on the full range of alumni events both in the UK and overseas, and Alumni benefits and queries.
Email: chelsea.chisholm@merton.ox.ac.uk
Elizabeth Lynn
Alumni Events & Stewardship Officer
01865 276 316
Elizabeth looks after alumni events, with a particular focus on those overseas, as well as stewardship events and other activities. She also provides support for the Development Director.
Email: elizabeth.lynn@merton.ox.ac.uk
Emily Bruce
Alumni Communications Officer
01865 616 737
Emily is responsible for alumni content on the College website and Alumni Publications, which include Postmaster & The Merton Record, and the annual Donor Report. She coordinates the termly event emails as well as Merton Messenger. She also looks after the Year Representatives.
Email: emily.bruce@merton.ox.ac.uk
Development Officer - vacant position
The Development Officer is responsible for gifts under £10,000, manages the 1264 Society and is responsible for the Annual Telephone Campaign.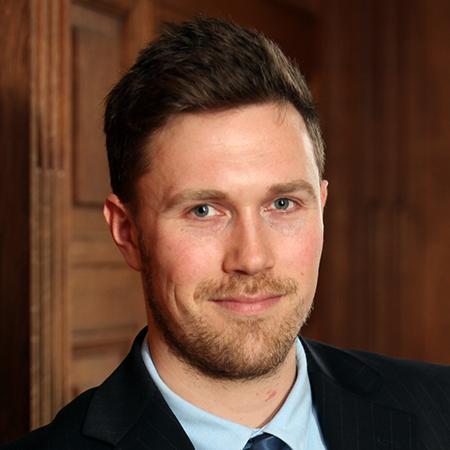 James Vickers
Development Operations and Data Manager
01865 286 525
James maintains our database and records of Old Members, and oversees the College's use of DARS (the Collegiate Development and Alumni Relations System of the University of Oxford).
Email: james.vickers@merton.ox.ac.uk
Address:
Merton College
Oxford
OX1 4JD
Telephone: 01865 276316
Fax: 01865 286507