Prize Scholar: Ruth Ramsden-Karelse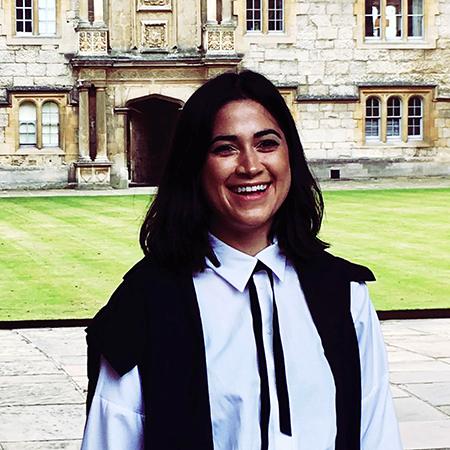 My research focuses on 710 photographs collected by Kewpie, who was classified 'Coloured' under apartheid and who lived in District Six, in Cape Town, when it was declared 'Whites Only' in 1966. Most photographs were taken over the following 16 years, during which 60,000 residents were forcibly removed and the area was completely bulldozed. Many depict Kewpie and a group of her friends, who were assigned to the male sex at birth and whose lead I follow in referring to them as the girls of District Six.
As well as interrogating the processes through which this once-private archive is publicly circulated, and its creator put to work as a queer icon with an increasingly transnational reach, my thesis offers an alternative public circulation of the collection by remaining attentive to its complexity while taking seriously its artistic and political merit. In so doing, I aim to contribute to a transnational queer studies invested in contextually-specific strategies and knowledges of minoritarian subjects.
I am very grateful to be completing my DPhil as a member of the lively and welcoming graduate community at Merton, where I have benefited from a wide range of available support including generous funding for research trips.