Prize Scholar: Alexandra Fergen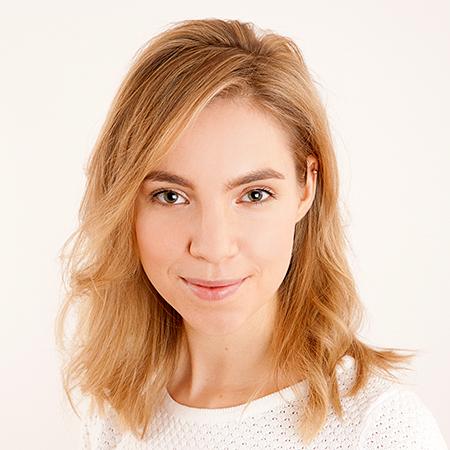 My DPhil research focusses on the cultural and political history of post-war Germany, particularly gender and the media. My dissertation is on Stern magazine, a leading German illustrated weekly, and examines how the print media and public shaped discourse on the question of women's rights and gender (in)equality – which still remain serious subjects of discussion to this day.
I feel very fortunate to be a part of the college graduate community. From archival research trips abroad to literature research here in Oxford – Merton has supported me in key stages of my doctoral endeavour and allowed me to retain a high level of academic achievement while engaging in a rich student life beyond academia. I have felt welcomed from the start and made some lifelong friends in the MCR. The college grounds and especially the beautiful garden, which is one of my favourite places in Oxford, make Merton a truly unique learning environment.