Choir: News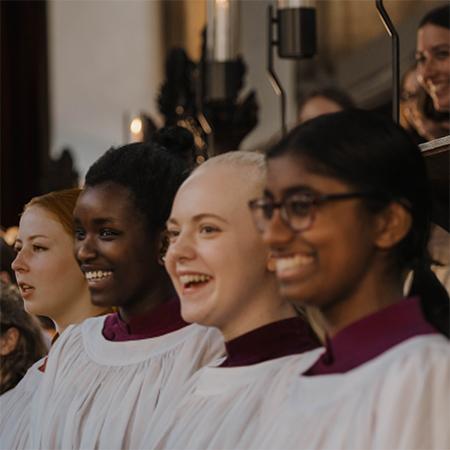 Senior Chorister Induction
On Wednesday 20 October, two new Senior Choristers will be inducted at Choral Evensong. Hannah and Hattie, both in Year 12, will take their places as leaders and role models to the younger choristers. Both will be awarded their medals during Wednesday night's service, in the presence of the other choristers and probationer choristers.
Hannah and Hattie will be only the second cohort of girls to receive the honour of becoming Senior Choristers since the choir was established. The Girl Choristers were founded in 2016, when Merton College became the first College in Oxford University to admit girls into its Choral Foundation.
Congratulations Hannah and Hattie!
New Choral Scholarships video
The Choir have created a new video to promote the Choral Scholarships offered by the College: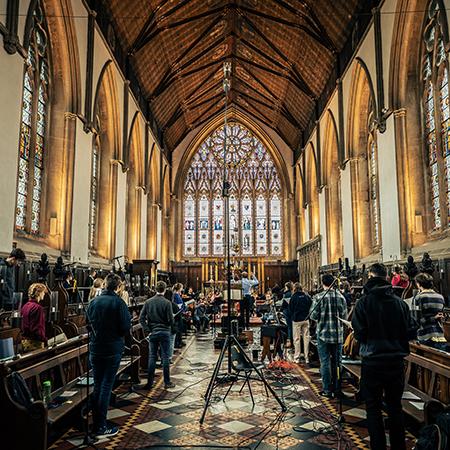 Merton College Choir Delphian Recording 2021
In June the College Choir recorded a disc of music by Herbert Howells and Ian Venables for Delphian Records. The repertoire includes music for choir and strings by Howells, and Venables' Requiem, scored for orchestra and choir. The disc is scheduled to be released in June 2022.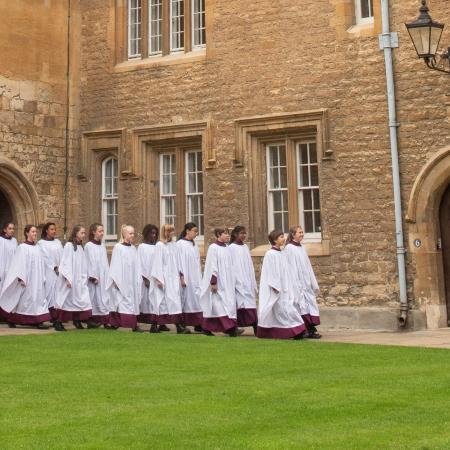 Girl Chorister Recruitment
Our 2021 Girl Chorister auditions will take place in early May, and we currently have spaces in our Probationer class for four girls entering Year 4 in September 2021, and for one girl entering Year 5 in September 2021. To find out more about being a Chorister and how to contact us for more information, please take a look at our new Girl Chorister Brochure.
The benefits of Choristership include the opportunity to sing weekly services in one of Oxford's most famous buildings, singing lessons, tours, residential trips and lifelong friendships. All aspects of Choristership are provided free of charge. The Girl Choristers of Merton College are Associate Members of the Choir Schools' Association.
Our Director of Music, Benjamin Nicholas, is happy to meet with potential Choristers and their families virtually. Please explore our brochure above for details of how to arrange a meeting.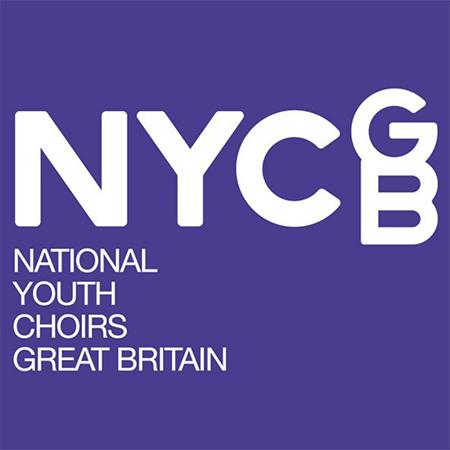 Former Choral Scholars selected for NYCGB development schemes
Two former Merton College Choral Scholars, Alex Ho and Elizabeth Leather, have been selected for the National Youth Choir of Great Britain (NYCGB) development schemes. The schemes offer a fully funded, year-long programme of professional development opportunities to emerging professionals from a range of backgrounds and genres.
Alex has been selected for the Young Composers Scheme, which supports the development and diversity of new choral music. Selected composers attend a range of residential courses, creative retreats, workshops, and performance showcases, and receive peer and professional mentoring along with advice and tuition from distinguished composers. It also provides the opportunity to write music to be sung and performed by NYCGB's five choirs.
Elizabeth has been accepted onto the Fellowship programme for emerging choral leaders which provides opportunities to train and work with NYCGB staff and members across the range of its choirs and NYCGB's Learning & Engagement programme. Participants also have access to a unique mentoring programme run in partnership with the Association of Teachers of Singing. 2021 Fellows will perform as the standalone NYCGB Fellowship Ensemble and form the core of the National Youth Chamber Choir.
Congratulations Alex and Elizabeth!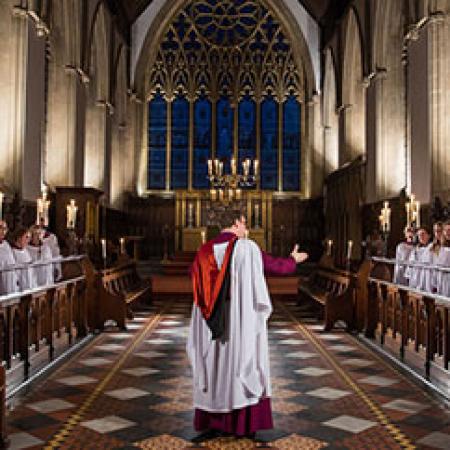 BBC Broadcast
On Wednesday 13 January, a recording of the College Choir singing Choral Evensong was broadcast on BBC Radio 3. The service was especially recorded in October 2020, and included music by Bach, Elgar, Stanford and Hassler.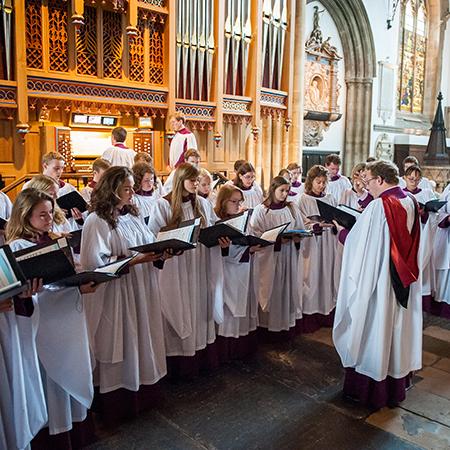 Vacancies, January 2021
The College Choir is currently recruiting singers in all voice parts to join the choir from next academic year. Undergraduate and Postgraduate members of the University may apply, and further details may be obtained by emailing choir@merton.ox.ac.uk.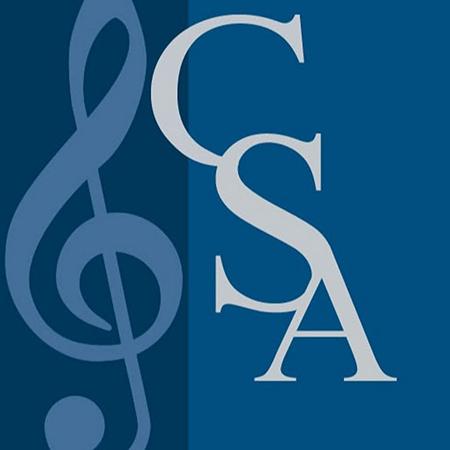 Girl Choristers join Choir Schools Association
Merton College Girl Choristers have become associate members of the Choir Schools' Association, which represents schools attached to cathedrals, churches and college chapels in Great Britain and elsewhere.
Director of Music Ben Nicholas says:
"I am thrilled that the Merton College Girl Choristers have been elected to Associate Membership. As the choir begins its fifth year, in an institution which is 756 years old, I am grateful that we will be able to draw on the expertise and support on offer at the CSA. I remember how invaluable that wisdom was when I was at Tewkesbury Abbey as founding Director of the Schola Cantorum."
Choral Award holders awarded Genesis Sixteen places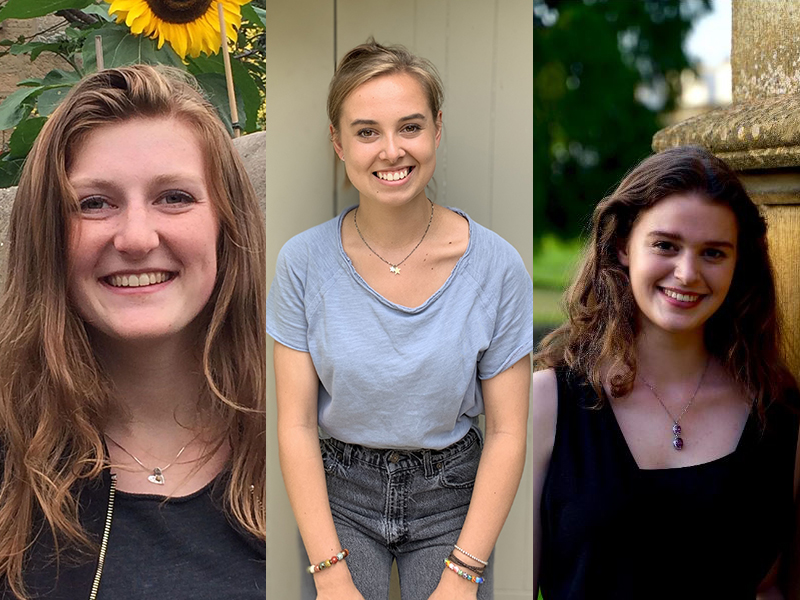 Three Choral Awards holders from the College Choir have been awarded places on the young artists' scheme, Genesis Sixteen. For the year 2020/2021, Lucy Gibbs, Frannie Millar and Izzi Blain will receive coaching from Harry Christophers and members of The Sixteen, and will take part in workshops, concerts and broadcasts as members of Genesis Sixteen. The scheme, for 18-23 year olds, aims to nurture the next generation of talented ensemble singers and is the UK's first ever fully funded programme of its kind. Congratulations Lucy, Frannie, and Izzi!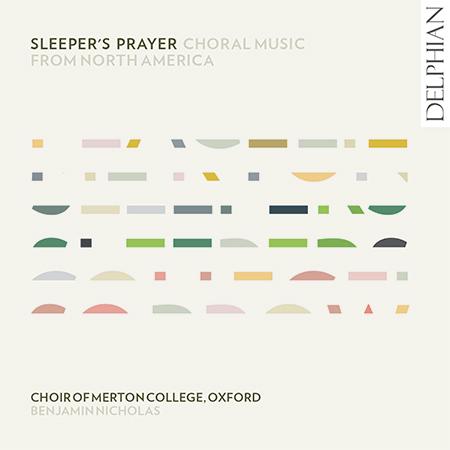 Sleeper's Prayer: Choral Music from North America
On Friday 22 May, the College Choir and the College's Girl Choristers released their latest recording, Sleeper's Prayer: Choral Music from North America. The disc focuses on American music of the late twentieth and early twenty-first centuries, and begins with pieces by David Lang and Nico Muhly, who have written or arranged works especially for the choir. A highlight of the disc is Muhly's Song of Ephrem the Syrian, written for the College Choir and the Girl Choristers thanks to the generosity of The Reed Foundation. The disc also showcases two solo organ works by Muhly, and a transcription from his mentor Philip Glass's opera Satyagraha, alongside works by Libby Larsen and Abbie Betinis. Choir & Organ magazine has written of the disc that "the Merton singers are in great voice and Merton Brass could dep[utise] for the angels".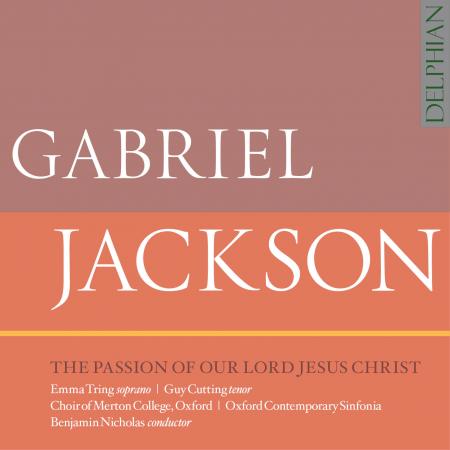 Choir CD wins 2020 BBC Music Magazine Award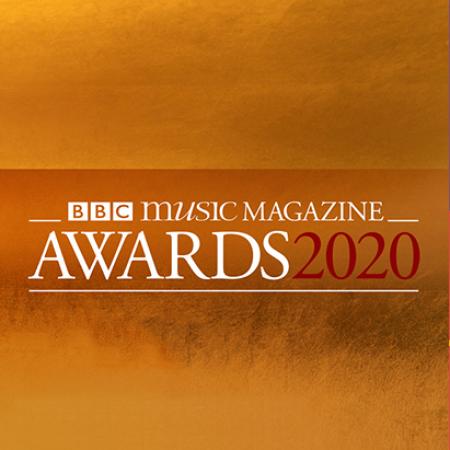 Jackson 'Passion' Recording Nominated for BBC Music Magazine Award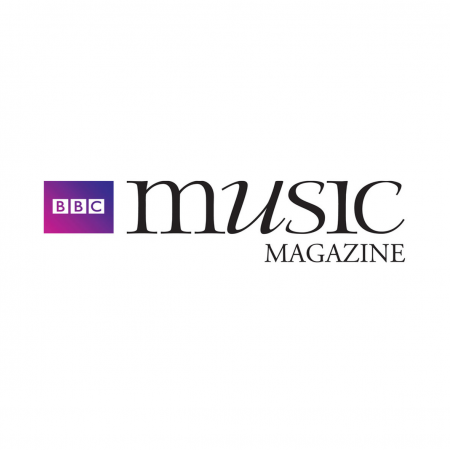 Jackson 'Passion' Recording is BBC Music Magazine Choral Choice
Awarding five stars for both the performance and the recording, BBC Music Magazine has selected the choir's recording of Gabriel Jackson's The Passion of our Lord Jesus Christ as its Choral & Song Choice for May 2019. Their reviewer said:
"This outstanding recording of Gabriel Jackson's retelling of the Passion story bursts with energy... Jackson's engaging score is richly colourful and his instrumental writing proves a particular highlight."
Evensong, Saturday 11 May
Potential Choral and Organ Scholars joined Merton College Choir for Evensong on Saturday 11 May 2019.
BBC Broadcast
Choral Evensong was broadcast on BBC Radio 3 on 26 December 2018. The College Choir sang music by Parry, Dyson, Bainton and Holst.