Choir: News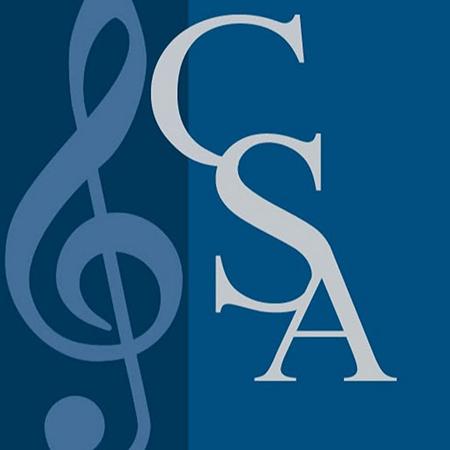 Girl Choristers join Choir Schools Association
Merton College Girl Choristers have become associate members of the Choir Schools' Association, which represents schools attached to cathedrals, churches and college chapels in Great Britain and elsewhere.
Director of Music Ben Nicholas says:
"I am thrilled that the Merton College Girl Choristers have been elected to Associate Membership. As the choir begins its fifth year, in an institution which is 756 years old, I am grateful that we will be able to draw on the expertise and support on offer at the CSA. I remember how invaluable that wisdom was when I was at Tewkesbury Abbey as founding Director of the Schola Cantorum."
Choral Award holders awarded Genesis Sixteen places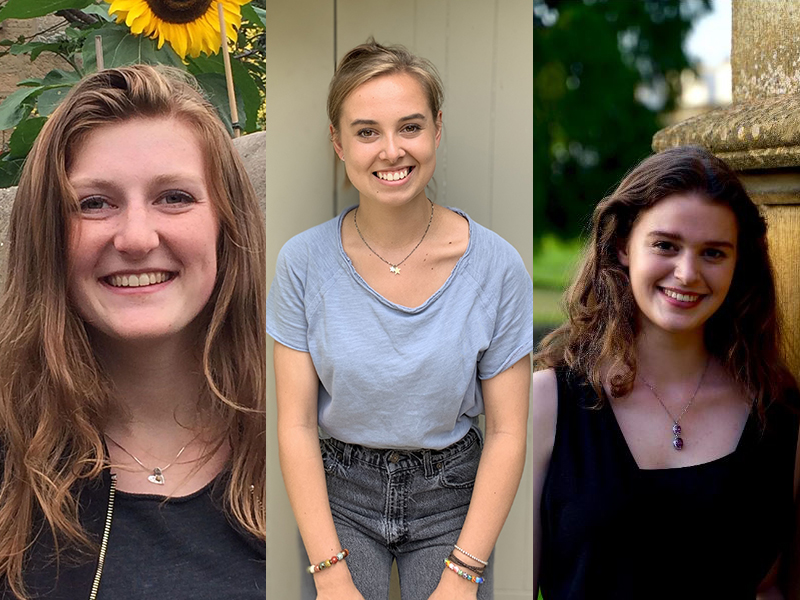 Three Choral Awards holders from the College Choir have been awarded places on the young artists' scheme, Genesis Sixteen. For the year 2020/2021, Lucy Gibbs, Frannie Millar and Izzi Blain will receive coaching from Harry Christophers and members of The Sixteen, and will take part in workshops, concerts and broadcasts as members of Genesis Sixteen. The scheme, for 18-23 year olds, aims to nurture the next generation of talented ensemble singers and is the UK's first ever fully funded programme of its kind. Congratulations Lucy, Frannie, and Izzi!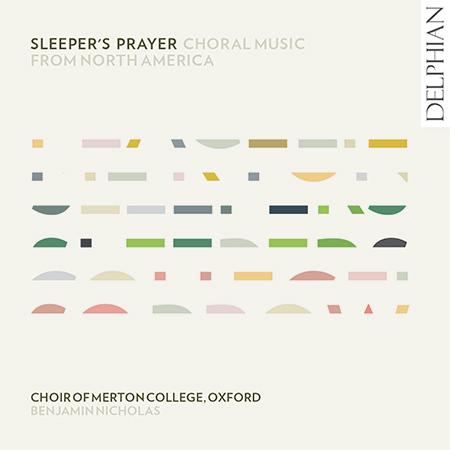 Sleeper's Prayer: Choral Music from North America
On Friday 22 May, the College Choir and the College's Girl Choristers released their latest recording, Sleeper's Prayer: Choral Music from North America. The disc focuses on American music of the late twentieth and early twenty-first centuries, and begins with pieces by David Lang and Nico Muhly, who have written or arranged works especially for the choir. A highlight of the disc is Muhly's Song of Ephrem the Syrian, written for the College Choir and the Girl Choristers thanks to the generosity of The Reed Foundation. The disc also showcases two solo organ works by Muhly, and a transcription from his mentor Philip Glass's opera Satyagraha, alongside works by Libby Larsen and Abbie Betinis. Choir & Organ magazine has written of the disc that "the Merton singers are in great voice and Merton Brass could dep[utise] for the angels".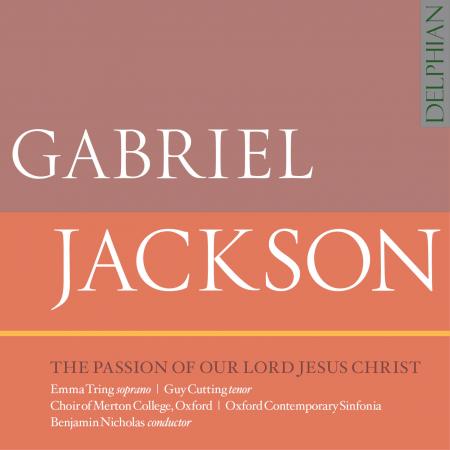 Choir CD wins 2020 BBC Music Magazine Award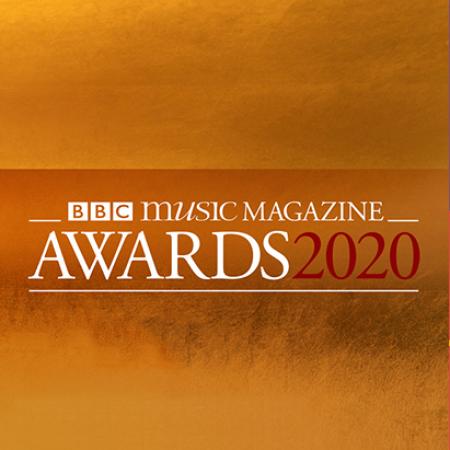 Jackson 'Passion' Recording Nominated for BBC Music Magazine Award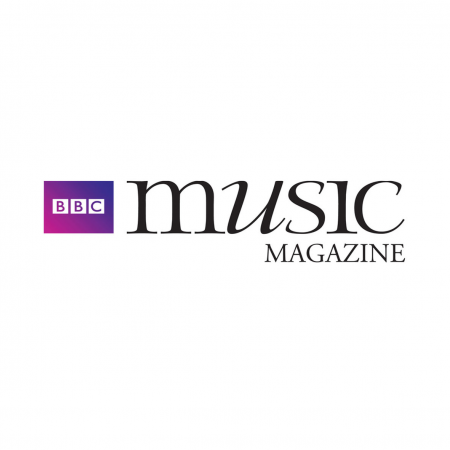 Jackson 'Passion' Recording is BBC Music Magazine Choral Choice
Awarding five stars for both the performance and the recording, BBC Music Magazine has selected the choir's recording of Gabriel Jackson's The Passion of our Lord Jesus Christ as its Choral & Song Choice for May 2019. Their reviewer said:
"This outstanding recording of Gabriel Jackson's retelling of the Passion story bursts with energy... Jackson's engaging score is richly colourful and his instrumental writing proves a particular highlight."
Evensong, Saturday 11 May
Potential Choral and Organ Scholars joined Merton College Choir for Evensong on Saturday 11 May 2019.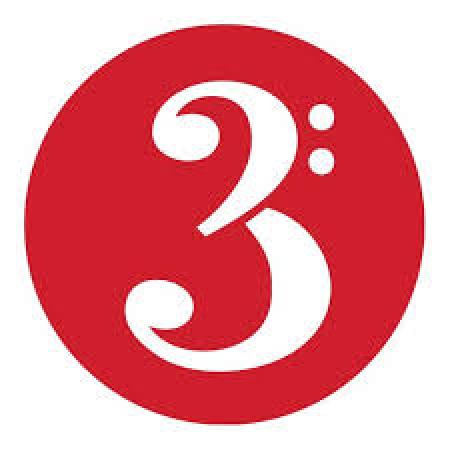 BBC Broadcast
Choral Evensong was broadcast on BBC Radio 3 on 26 December 2018. The College Choir sang music by Parry, Dyson, Bainton and Holst.