Sports: Report - Athletics 2018/19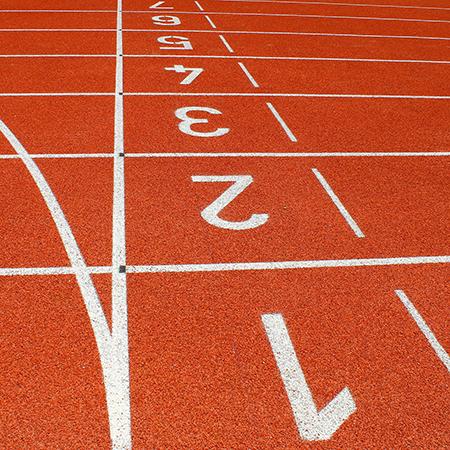 The spirit of Roger Bannister (1950) lives on at Merton, as athletics has continued to be a much-enjoyed and highly successful sport.
This year we took part in and won Athletics Cuppers. The team of Gloria Rosetto (2018), James Kempton (2011), Oliver Bowling (2018), Oskar Maatta (2017) and Sushanta Mahanta (2018) managed to overcome teams of much greater numbers with their determination and team spirit. Throughout the day the lead changed hands between a variety of colleges but, with only a few races left, the Merton team managed to claim first place. It looked as though the small team would struggle to hold on and, already weakened by the loss of James to a cricket match, few believed we could take home the trophy. However, the team members themselves did not give up hope. Incredible individual performances by every member of the team, cheered on by the support of a Merton crowd that had gathered having heard of the possibility of success, managed to clinch an unlikely Cuppers victory. As we move into the next season we hope for a strong contingent of freshers in order to defend our well-earned title.
It was not only as a college that we had success, but we also saw individual Mertonians competing for the University. Oliver Bowling represented Oxford at Freshers' Varsity, competing in the 800m, and Heidi Hurst (2018) represented Oxford in the main Varsity match, competing in the pole vault. Both competitors saw Oxford claim victories as the University continued its dominance over our rivals.
Not only on the track but also on the road, Merton College again proved to be an incredible athletic force. Although not technically athletics, a strong Merton team took part in the Oxford Town & Gown 10k on Sunday 12 May. A huge number of Merton students and staff alike took to the streets to run, jog and walk their way around the 10km route to raise money for Muscular Dystrophy UK. It is with great honour that the Merton Athletics Club congratulates those who took part in the event.
Oliver Bowling (2018)
Athletics Captain 2018-19