Prize Scholar: Sarah Hickmott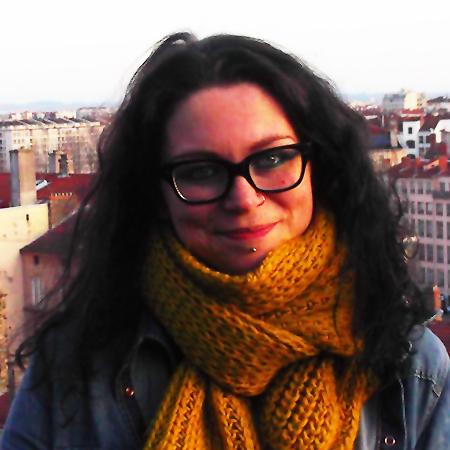 Sarah Hickmott is in the second year of studying for a DPhil in Medieval & Modern Languages:
"My current research focuses on the relationship between music and recent (post-'68) French thought.
"Rather than trying to ask what philosophy can tell us about music, or even what music can tell us about philosophy, I am interested instead in how a certain idea of what music 'is' inhabits this field of philosophy (a field which, moreover, has challenged many other preconceptions about, for example, what language 'is').
"I am particularly keen to explore the tension between the way music continues to be characterised in metaphysical/ontological terms (i.e. what music is) as universal, transcendental and irredeemably 'feminine', and the music that is characterised as aesthetically or ethically valuable – so often (almost exclusively) the canonical works of Western high art culture, rather than, for example, non-literate, folk, jazz, popular or non-Western musics.
"As a result, an exploration of the 'idea' of music in recent French thought opens up onto the thematics of gender, class, race, the body, identity, and politics, amongst others.
"I am deeply grateful for the support of both Merton and the Arts and Humanities Research Council, without which my research would not be possible."