Prize Scholar: Molly Clark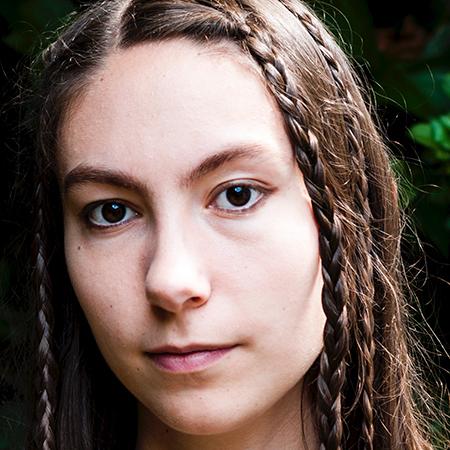 The title of my thesis is 'Rhyme in Shakespeare's Theatre'. This may seem an odd subject for a DPhil because it is so simple: we all, even children, know what rhyme is, and that knowledge is refreshed every day through catchphrases, advertising, and popular music. But rhymed verse – which accounts for a rough tenth of the lines in Shakespeare's plays – has received startlingly little treatment in the crowded field of Shakespeare criticism. I believe that this device deserves deeper and richer analysis. Working within formalism and theatre history, I consider rhyme as a form of 'special effect', exploring its significance both in specific moments and as a wider tonal principle within the drama. My discoveries so far include: the connection between rhyme scheme and character; the way in which rhyme functions as a mechanism in Shakespeare's early comedies; the couplet as memorial in the history plays; and the influence that the improvised rhymes of Shakespeare's clowns had on King Lear.
It was thanks to the outstanding teaching I received as an undergraduate at Merton that I first grew to love early modern literature, and I am delighted still to be part of this stimulating community as a postgraduate. Merton's strong tradition of poetry – past and present – is nourishing and inspiring.