Conferences: The TS Eliot Theatre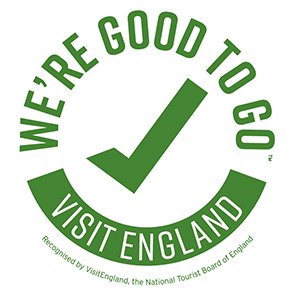 The award-winning TS Eliot Theatre, located in Rose Lane gardens, opened in June 2010. This wonderful addition to Merton College is the most recent building to be opened in the College's 750-year history.
The theatre offers conference organisers state-of-the-art facilities whilst enabling organisers and delegates to enjoy the historic buildings and gardens of a traditional college environment.
The flexible facilities can comfortably accommodate a conference of up to 147 guests and are equally suitable for smaller events. The tiered auditorium seats up to 118 guests, with additional gallery seating on either side if required.
The TS Eliot Theatre complex offers not only the main auditorium but also three additional seminar rooms, a small office room, and a large foyer area which can be used for lunch, refreshments, or for accommodating smaller groups.
The fully equipped lecture theatre offers:
Comfortable leather seating with writing tablets
Natural daylight
Full electronic blackout
Audio-visual equipment including:

medical-grade projector, guaranteeing the sharpest and clearest image detail
laptop
DVD and Blu-ray players

Audio-visual links with all seminar rooms
Full PA system
Adiabatic cooling and heating system to ensure a temperature-controlled environment
Breakout rooms: three fully air-conditioned rooms to hold up to 20 delegates adjacent to the theatre plus an additional room available for up to 60 people a short distance away
Large foyer for receptions, light catering and displays
Access from either the College or directly from Rose Lane
Complimentary wifi throughout
Hearing loop facility
The theatre has a dedicated conference co-ordinator who will be on hand throughout your event to help with all aspects of successfully running your event – including setting up, AV support, ad hoc requirements and servicing of your room during your event.
"The TS Eliot Theatre at Merton College is an outstanding venue. With all the latest technology, style and comfort, it was a pleasure to hold our conference in such wonderful surroundings. I would certainly call on Merton again to hold an event."
Ann Cowie
For availability and rates, please call or email the Conference team on 01865 276327.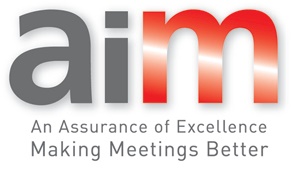 Merton College is proud to be an AIM-accredited venue. AIM is the UK's only recognised accreditation scheme for the meetings and events industry. Our facilities and services have passed a stringent quality assurance assessment, meaning you can be confident that we will strive to exceed your highest standards.