Student Ambassador: Kaveeta Malhi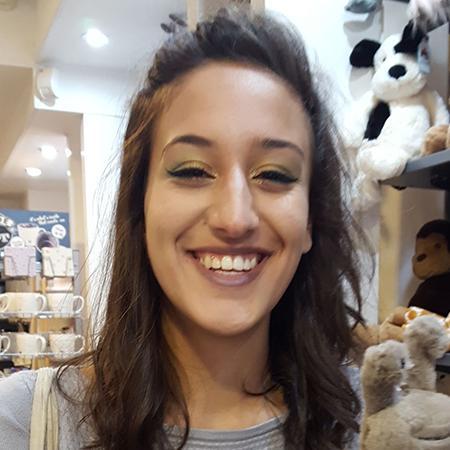 Year: 2
Subject: Medicine
Where are you from?: King's Lynn, Norfolk
What were you worried about before you arrived?
When I got my offer, I thought there had been some kind of mistake - they must have mixed me up with someone else. I was worried that I wouldn't fit in. I was worried I couldn't handle the workload. And most of all, I was worried people would be able to tell I was thinking this stuff and agree with me. However, I cannot stress enough how wrong I was. It took me a little while, but I know that I deserve to be here, and no one should feel that they would not belong at Merton.
How do you cope with the workload?
Share it! Whilst there will be some things you just have to get through alone, the great thing about the collegiate system is having a ready made support network of older students in your subject who know exactly what you're going through. There will always be someone who can help you, whether it is a tutor, a course mate, or even your best friend making your dinner because you don't have time. It can sometimes feel a little overwhelming, but this means it's even more important that you take time out, build a support network and do things you enjoy too.
What are tutorials like?
The idea of tutorials can be quite intimidating, but you realise pretty quickly this is not the case. Your tutors will be incredibly talented people, who really want to help you excel. Try to think of it as an opportunity to have a discussion with an expert on a subject you are both passionate about, where they will guide you through the basics and push you a little further. I promise they are nothing to worry about - I have been offered cake on several occasions.
Favourite place to eat?
Chozen Noodle on George Street! Their chicken katsu is to die for.
Most important thing you've learnt?
The more you learn, the more you realise how much you really don't know... And that's okay.