The Merton Fund
Mertonians making a difference
The Merton Fund provides an essential source of regular income for Merton, and supports core elements of College life.
Undergraduate Student Support - The income from the Undergraduate Student Support Fund helps to pay for Merton-Oxford bursaries for undergraduates from low-income backgrounds who otherwise would not be able to afford to study at Oxford.
Graduate Scholarships - Merton's graduates are amongst the best in Oxford, but without funding for scholarships we shall continue to lose many of the very brightest to the competition in the US.
Student Support Fund - The Student Support Fund provides vital money for all students who require support due to unforeseen hardship.
Tutorial System - The Tutorial System is the bedrock of an Oxford education. Merton must be able to support and maintain this unique system, to ensure high-quality teaching for undergraduates. 
Buildings and facilities – It is essential that Merton can provide its students and Fellows with the proper space in which to study, teach and live. The College's unique historic site needs constant maintenance and upgrade – your gifts will ensure that it is fit for use as a 21st-century college. 
Unrestricted gifts - Unrestricted gifts are also of great importance to the College, as they allow us to respond with flexibility to changing priorities.
Add your support today
Make a regular donation to the Merton Fund via our online giving page from the UK
The 1264 Society
In order to recognise generous donors to the Merton Fund, and to encourage ongoing and regular support for the College, Merton has created the 1264 Society.
Everyone who makes a gift of £1,264 (£126.40 for under 30s and those who left in the last five years, £12.64 for current students and those who left in the last year) to Merton in a year will be welcomed as a 1264 member for that Annual Fund year, which runs from 1st August-31st July each year. 
1264 members receive recognition in the annual Donor Report, and an invitation to a special 1264 Society event. New members also receive a unique Merton pin badge on joining. 191 individuals joined the Society in 2015-16, including 20 recent leavers and 46 young alumni - an excellent demonstration of support for the college across the generations.
To make a donation and join the 1264 Society, visit our Making a Gift page and select which fund you would like to direct your gift toward. Alternatively, you can click/tap here to make a regular gift now.
December 2019 Telephone Campaign
Meet our Team of Student Callers
From 9 - 16 December our team of callers will be taking part in our telephone campaign to reach out to Mertonians worldwide. The students are excited to share stories of what life is like at Merton today and to hear about your experience of the College, as well as where life has taken you since. As part of the telethon, we will also be seeking vital support for the College to go towards the provision of bursaries and scholarships, students facing financial hardship, safeguarding tutorial teaching and preserving and enhancing the College's historic site.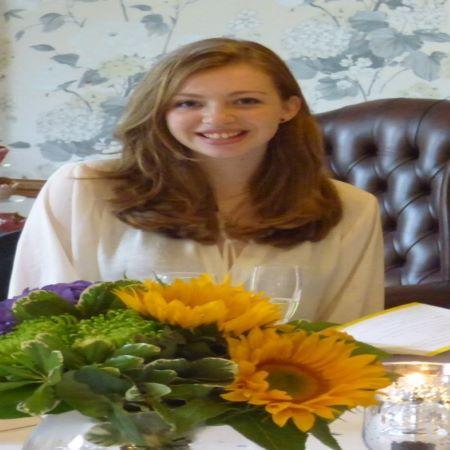 Charlotte Kilpatrick
My name is Charlotte and I am a second year English Language and Literature student. When I am not in the library, I sing with our College Choir as a Choral Scholar and I also work with our Girls' Choir. I row and cox with the College Boat Club and I have won two blades in my time at Merton: the first for coxing M2 in the Torpids and the second for rowing in W1 in Summer Eights. I also manage the Boat Club Instagram page, which is a fun way to share our progress with current students and alumni. These activities keep me busy and involved in College life, which is great way to meet many wonderful people and to make the most of the amazing opportunities Merton offers.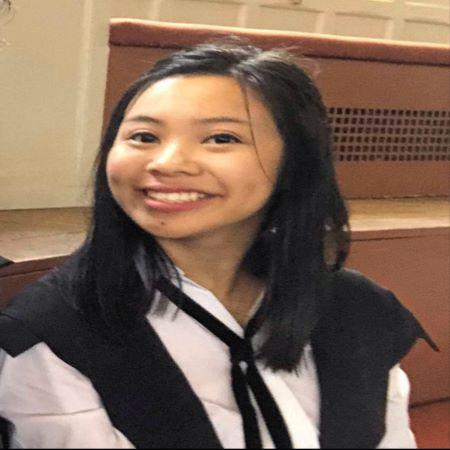 Tang Ng
My name is Tang and I am a second year Chemist. The good food, bops and bar are just some of the many perks of life at Merton. There is a strong community spirit at the College, which makes the hard work more enjoyable and I always look forward to returning after the holidays. I am very much looking forward to talking to alumni and sharing memories of Merton - I am sure many interesting conversations will be had.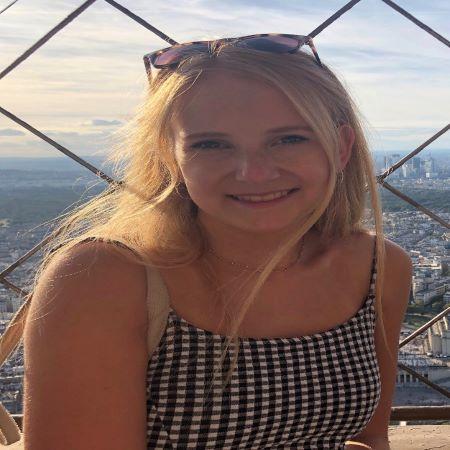 Eleanor Donachie
My name is Eleanor and I am a third year English Language and Literature student. Merton provides and incredibly uplifting and comfortable environment and I feel very lucky to have lived here for the past two years. I am grateful for the opportunity to work on this telethon, not only because the results are so beneficial for the students here, but I am excited to find out about what kinds of things alumni have gone on to do beyond their time at the College.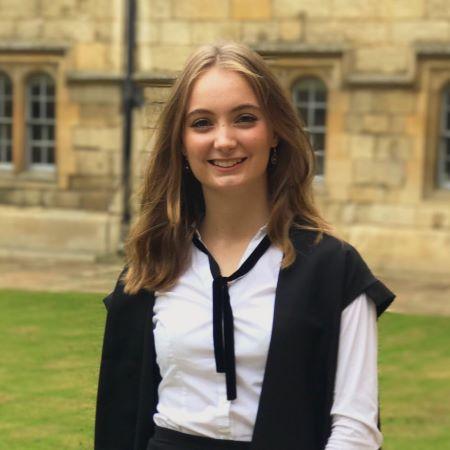 Catherine Horsfall
My name is Catherine and I am a third year English student. I am thoroughly enjoying my time here at the College, reading in the gardens, acting as Treasurer of the Merton English Society and trying to go to as many formals as possible. I am excited to take part in the Merton Telethon this year. I cannot wait to hear stories about other Mertonians' time here and what they are doing now. It is such an interesting experience for the callers, and gives me a chance to give back to the College.